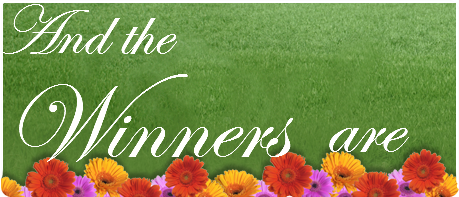 First let me say thank you all for supporting this awesome book on its tour and thank you to all those who took part in the give-away as all ways you are truly wonderful in your support of my blog and the give-aways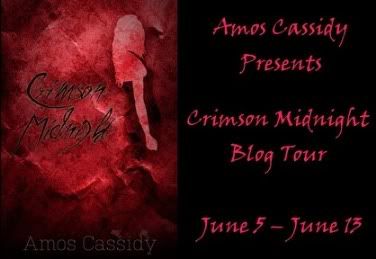 AND THE WINNERS ARE...

Entry #97Denise Z.
Entry #71Natalie C.
Entry #118Rose H.
Entry #43Mary M.
Entry #86Leigh P.
results powered by
Random.org
All winners have been emailed and I hope the enjoy the book as much as I did.
Thank you for visiting and I hope to see you again soon.