Title:
Taking Chances
Author:
Loni Flowers
Genre:
Contemporary Romance.
Part of a series:
No
Length:
382 Pages
Publisher:
Create Space
Release Date:
1 March 2012
This book is:
Part of a blog tour with give-away.
At age twenty-three, Alex has had a hard life. His parents died when he was quite young, leaving his grandparents to raise him. Right before his high school graduation, his grandparents passed on too, leaving him all alone. After losing everyone he's ever loved, Alex turns to the streets in a self-destructive pattern until he finally ends up in Springhill, where he tries to make a new life for himself.

Clair's childhood was normal until age thirteen, when her father left the family and she never heard from him again. Consequently, her mother went into a deep depression, forcing Clair to grow up quickly. After finishing high school, Clair's heartache over her father's absence as well as her unbearable mother drive her to strike out on her own. But having nowhere to go and no family to speak of, Clair wanders aimlessly from town to town, homeless, and without purpose. Looking for work wherever she goes and living hand to mouth on the streets is tough, Clair discovers, but living with her mother is worse.

Now twenty-one years old, Clair has found her way to the last place she and her family took their final vacation as a family--Springhill. While in town, she crosses paths with Alex and their ensuing relationship grows faster than expected. Soon Clair wonders if coming back to Springhill and meeting Alex was the best decision or the worst decision she ever made.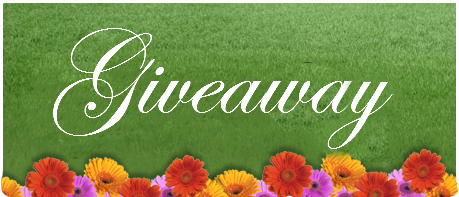 a Rafflecopter giveaway
This give away is run by the tour hosts and the winner will be contacted by Reading Addiction Blog Tours or the author.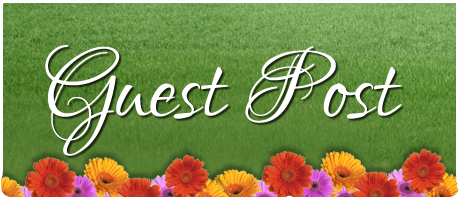 My Favourite Authors and Why by Loni Flowers
1. Karen Marie Moning
• I recently spent the last month devouring The Fever series. For me, it's by far the best series I've ever read in this genre. Mrs. Moning and the unbelievable ability to weave an incredible story and a hundred twists and turns and keep me needing to find out more. My emotions were all over the place with this series. One minute I was laughing, the next, I was mad as hell over what the characters were doing. I can't wait to read the Highlander series next.
2. Stefne Miller
• I was fortunate to come across Mrs. Miller's first book over a year ago. I'm so glad I did. Not only is she an awesome person—we're total Facebook and Twitter buddies—but she is extremely talented in her ability to tell a story that inspires me and makes me think about my life and how I'm living it. Her stories are so honest and real… they truly are stories I wish the world would read. My favorite thus far is Collision.
3. Stephanie Meyer
• Meyer fueled my love of reading. I used to hate reading in school and never gave "normal" books a try. After a friend convinced me to try the first book out, I became obsessed with reading. I just couldn't get enough of it… and it was a plus that I fell in love with Twilight. My favorite book would have to be Breaking Dawn.
4. Maggie Stiefvater
• I've read everything except her latest book- The Scorpio Races- and I absolutely love her writing. It's lyrical and flows so beautifully on the page. Linger, the middle book in a series has been my favourite.
5. Julie Kagawa
• Wow! Julie Kagawa is amazing. She can create a whole world within a world and make you feel like you're experiencing it all. I love, love, love her Iron Fey series (I have yet to finish the last one) but I would say so far, The Iron Queen is my most favourite.
Thank you so much for taking the time to write this post for us today so.....
Would any of these authors be on your favourite list? Tell us who's your favourite?
Thank you for visiting me during this tour Good luck in the give-away and I look forward to reading who your favourite authors are.