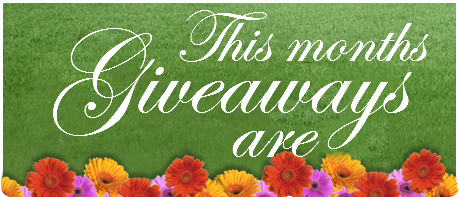 This month we have 2 great books for you to win.
Homicide detective John Cooper has always followed the evidence to solve any case. That is until he starts receiving phone calls claiming otherwise. As the murder cases are already solved, John wonders what the phone calls have to do with them. The evidence proves the guilt of those involved, but the calls make him start to question the evidence and himself - for the first time in his career.

With each move, John finds himself caught up in a game with an unknown opponent who is always one step ahead and seems to know John better than he knows himself, but how? How can someone know every detail of the murder cases and not be involved? But most importantly, how can this chilling caller know everything about John? As John prepares himself to take on the challenge, he soon realizes that everything he's believed in is no longer part of his new reality.
a Rafflecopter giveaway
This one was written by our own Tim Campbell.
"All's Fair is the story of Ben Coulter, a thirty-something drama professor dealing with the death of his wife. Although ruled accidental, Ben is convinced that her death was suicide provoked by the theft of her business by Taylor Duckworth, a ruthless businessman who operates at the edge of the law. With the help of Allison Merryweather, whose family's business was stolen by the same thief, the professor puts his theatrical skills to work with a con of his own to get even with the crook. Allison uses Duckworth's penchant for seducing young women, to set up the con. She becomes the old lecher's social companion, playing his kinky games. During a yacht trip to Bermuda with Duckworth, a major unexpected element converts the con game into a desperate race against time. Drug smuggling pirates board Duckworth's yacht. He offers them enormous sums of money to spare his life. They agree, but take Allison as collateral, thinking that she is his young wife. Duckworth has a week to get the cash together. Now it's up to Ben Coulter and his best friend, Curt Donovan, to find Allison and save her life.
a Rafflecopter giveaway
Thank you for visiting good luck in the give-away, we hope to see you again soon!